Awah Earth's Philosophy
Awah Earth offers hair and skin care products infused with healing herbs and refreshing fragrances, helping you not just look good, but feel good. My doctorate in pharmacy has given me a strong background in the chemical and herbal sciences, allowing me to develop products that offer the best of what science and nature have to offer. There are enough products in the market that will make you look amazing. However, most of those products have one goal, to give you result in that instant without caring about the long term effects on your body or the environment. Awah Earth products are safe for you and for the planet – now and for the long term.
I have also added other great products from other local companies from USA and Canada. Most of the products I offer from other companies are natural, organic, or vegan. Please contact me if you have any questions. 
Shop Now!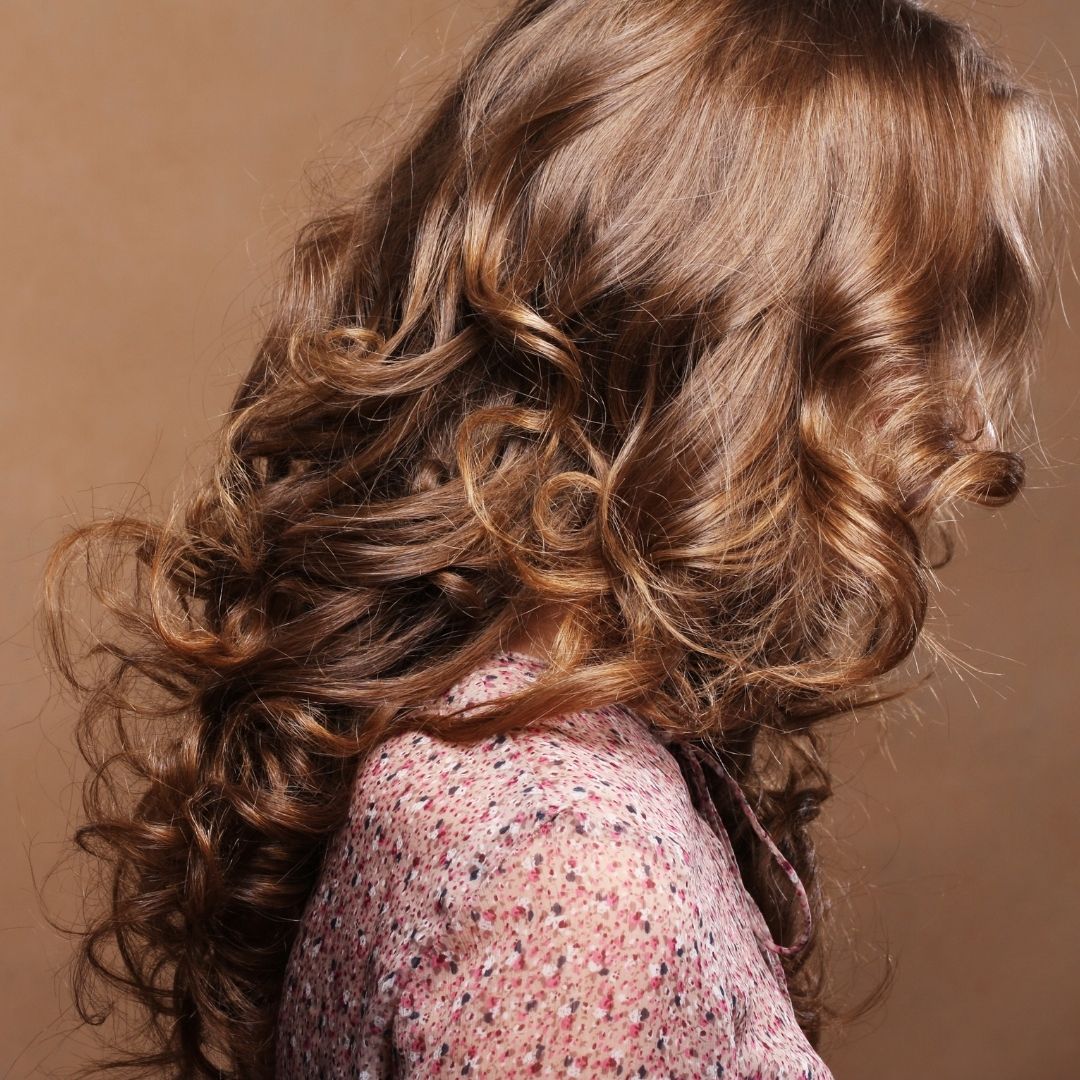 What Makes Us Different?
1. Every product is carefully designed to be nourishing for your skin and hair.
2. Our products are full of antioxidants, infused with healing herbs, and refreshing fragrances. They are perfect for daily use to keep your hair and skin healthy.
Shop Now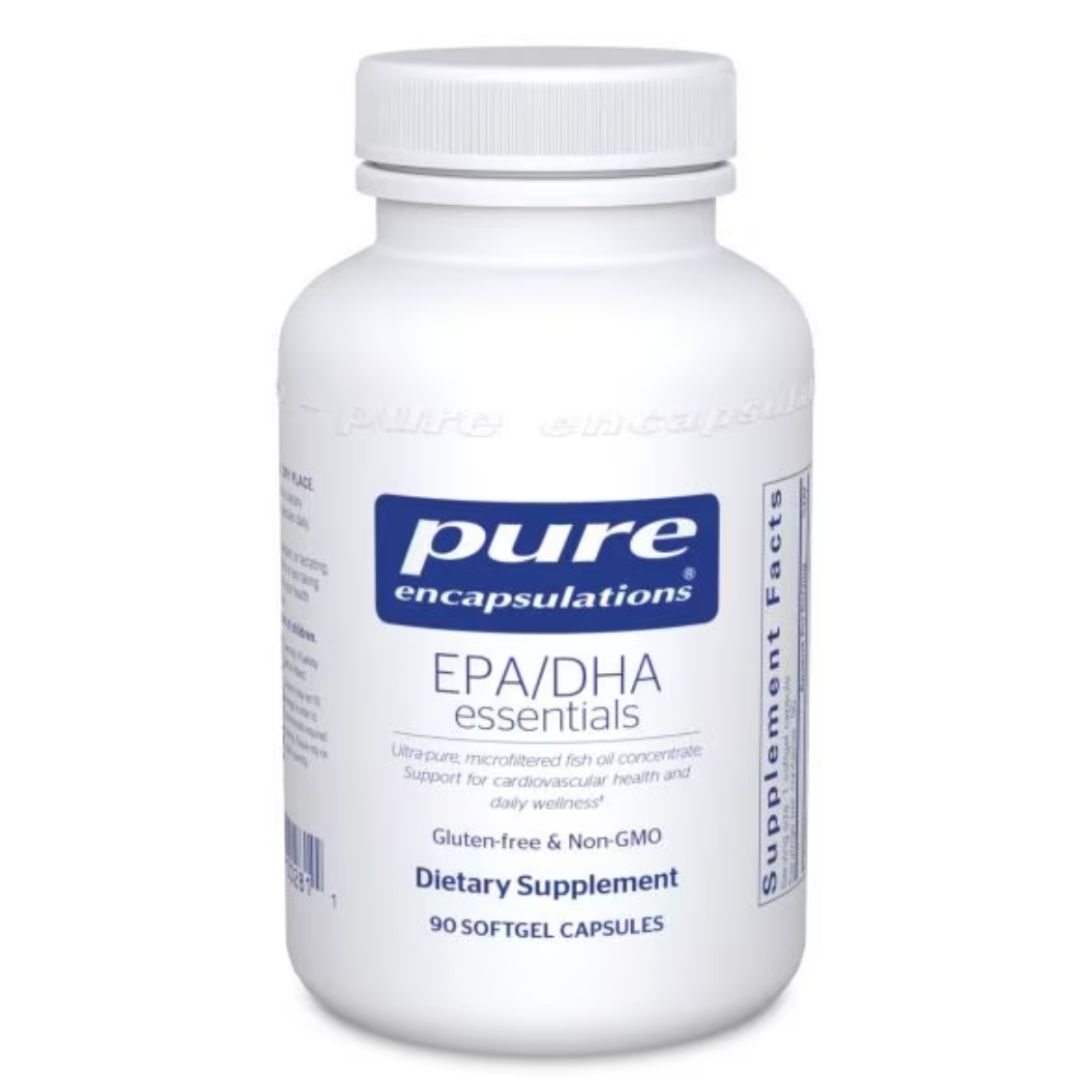 Vitamins & Supplements
Looking for high quality supplements? Take a look at my selections. If you have any questions, please contact me. I will be more than happy to help.
Shop Now