Natural Oil Serum (Leave-in Conditioner)
Regular price

$0.00 USD

Sale price

$45.00 USD

Unit price

per
The problem with leave-in conditioners is that either they are too watered down or are heavy for hair (making it look greasy/oily). This nutrient-rich leave-in conditioner is made with natural plant-based ingredients that do not weigh your hair down. This formula actively moisturizes hair and boosts its natural shine. It's an excellent leave-In product for all hair types and also acts as a detangler. It's suitable for dry, curly, or frizzy hair and helps treat common hair and scalp maladies, without leaving hair heavy or scalp oily. The benefit of using this natural hair oil is that a little goes a long way (usually one or two pumps are just enough).
Just apply it to damp hair
after a shower. Once applied, it is readily absorbed and leaves your hair soft, silky, and easily manageable. All the ingredients used are natural and plant-based.


Major benefits:
Preservative-free
Supports healthy hair growth
Nourishing to scalp and hair
Silicone Free
Anti-oxidant
Plant-based/Vegan
Healing
Hair Perfume
Heat Protectant

Works best for thick and dry hair (Coily Texture, Kinky Texture, Wavy Texture, Straight Texture, and Curly Texture hair).
For men and women. Meets family haircare needs!
Benefits of Hemp seed oil for hair & scalp:
Helps to revitalize the scalp.
Repairs dull and damaged hair and restores its beauty.
Increases smoothness and overall feel of hair.
Works as an anti-frizz & increases hair shine.


How it smells: Light fragrance that is slightly sweet (unisex).

How it feels: Rich and silky oil that is readily absorbed after applying to hair.
Ingredients: CCT Oil, Rice Bran Oil, Castor Oil, Safflower Oil, Apricot Oil, Coconut Oil, Jojoba Oil, Avocado Oil, Olivem 300, Argan Oil, Lauryl Laurate, Isoamyl Laurate, Rosemary Extract in Sunflower Oil, Rosemary Oleoresin, Fragrance. If you want to find out in detail about each ingredient, please click here.
Share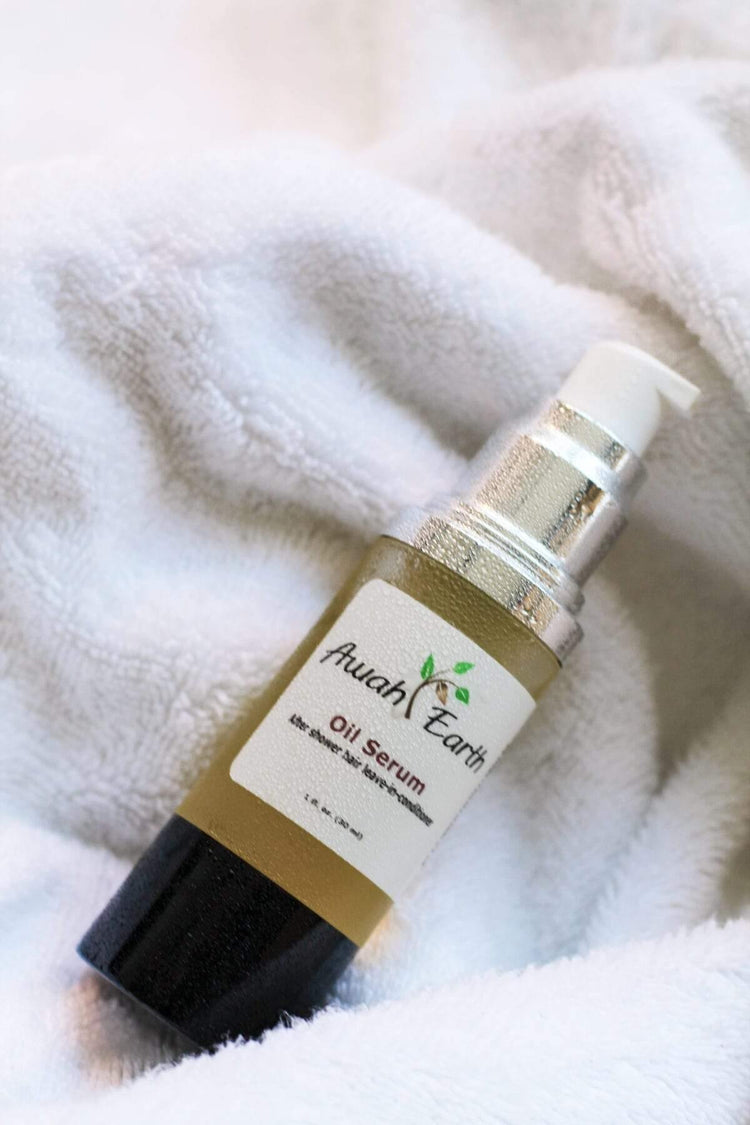 Customer review
I bought this product a few weeks ago, and I gave it to my mother as a gift, because she loves natural products, I asked her a few days ago if she liked it and she said that she had been fascinated with it. I would buy this product again.
Customer review
I love this leave in conditioner. I do not use any other product in my hair. This product makes my hair soft and smooth, which makes combing my hair very easy. I would definitely recommend this product!
Customer review
This oil is light weight and absorbs very well into my hair. I have a dryer thicker texture of hair with lots of frizz. I use 2 pumps in my hair after washing and brush it through. My hair feels softer without being weighed down; it also adds shine to my usual dull hair. BUT my favorite thing about this oil is the smell, l am obsessed with the way this smells.
Customer review
I have 3 young girls with different hair textures and i can say that byfar its the best product I have tried. I always buy different products for each of my children buy I finally have found one product for all that actually works plus I get my moneys worth! I definitely recommend this product.